ONE SMART IS ENOUGH FOR ALL YOUR NEEDS!
As SMART, our machine, which can work both in narrow spaces and with greater mobility, is designed to perform multiple functions (loader, excavator, forklift, hydraulic attachments, etc.) alone. We are proud to be a multifunctional construction equipment manufacturer that has ability to design and program software, locally.
New Generation Multifunctional Excavator and Attachments
Domestic Production and Innovative Design
Wide Product Range
Result Oriented Solutions
Efficiency
Long Lasting and Robust Products
7/24 Service and Spare Parts service
THE FIRST AND ONLY IN TURKEY!
HYDRAULIC QUICK COUPLER!
Thanks to this quick coupler, the attachments (excavating bucket, loading bucket, forklift forks, hammer, all kind of hydraulic attachments, etc.) may be changed within in a few seconds. Besides, it allows the usage of a broad range o hydraulic attachments, such as hammer, saw, drill, concrete mixer etc. by means of its auxiliary hydraulic line.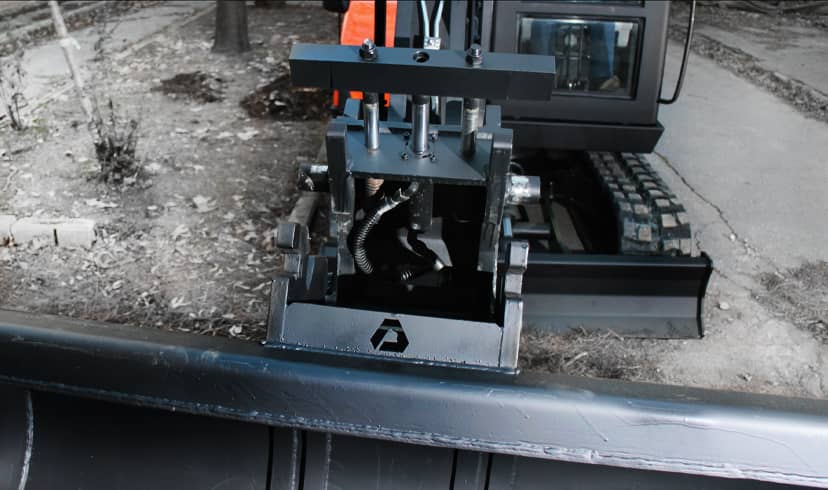 INNOVATIVE AND UNIQUE ASPECTS